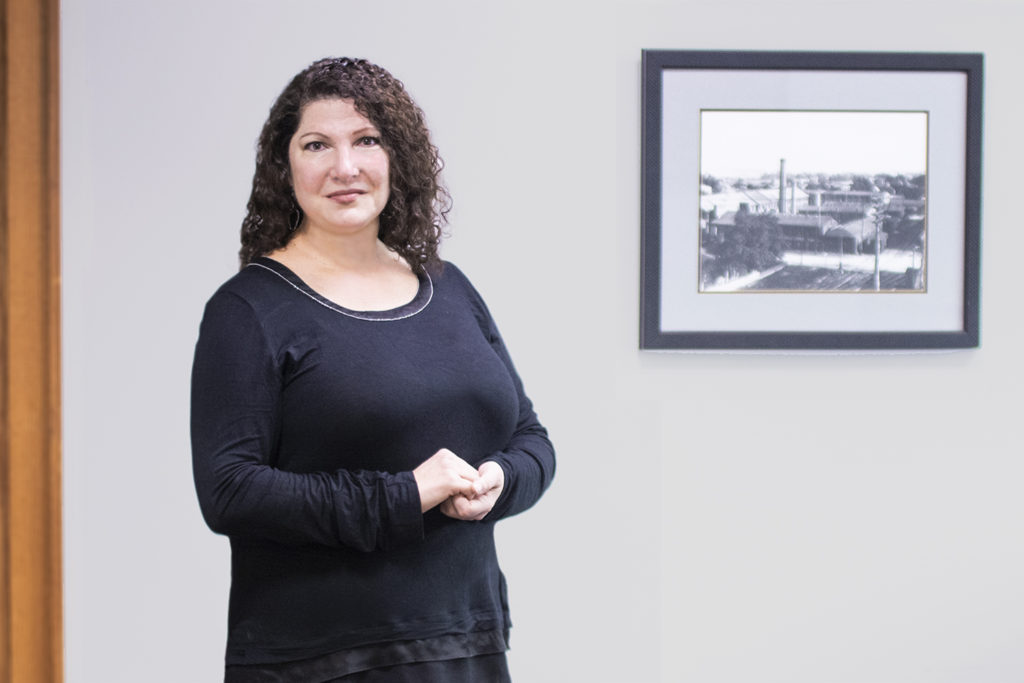 Archer & Buchanan Welcomes Cheri Privor
January 14, 2021
ARCHER & BUCHANAN ARCHITECTURE is excited to welcome Cheri Privor, Interior Designer, to our team. Following a successful career as a journalist in Washington, DC, Cheri pursued her passion for interior design. After earning a Master of Science in Interior Design from Drexel University, she worked for a leading interior design firm, formed her own interior design business, and later joined the U.S. Department of State, where she applied her analytical skills and creativity to U.S. ambassadors' residences, consulates, and culturally significant properties overseas. Working both in Washington, D.C. and Philadelphia, Cheri's projects span the world and include diplomatic venues, residences for top administration officials, homes and offices for prominent leaders in business and the arts, and select spaces within historic institutions.
Cheri is a member of the American Society of Interior Designers (ASID), the Institute of Classical Architecture and Art (ICAA), the Interior Design Educators Council (IDEC), and the International Furnishings and Design Association (IFDA). As an adjunct professor of interior design for nearly 15 years, she continues to share her knowledge and enthusiasm for culture, history, and the arts.
"The interior design experience, aesthetic and the professionalism that Cheri brings with her fits in beautifully with the approach at A&B," states firm founding partner Peter Archer. "While Cheri has been with us for less than a year it feels in many ways like she's been here since the beginning."
We are pleased to have Cheri join the Archer & Buchanan team and look forward to the energy, enthusiasm, and talent she will contribute to every new design experience she undertakes.
– BACK TO ANNOUNCEMENTS –