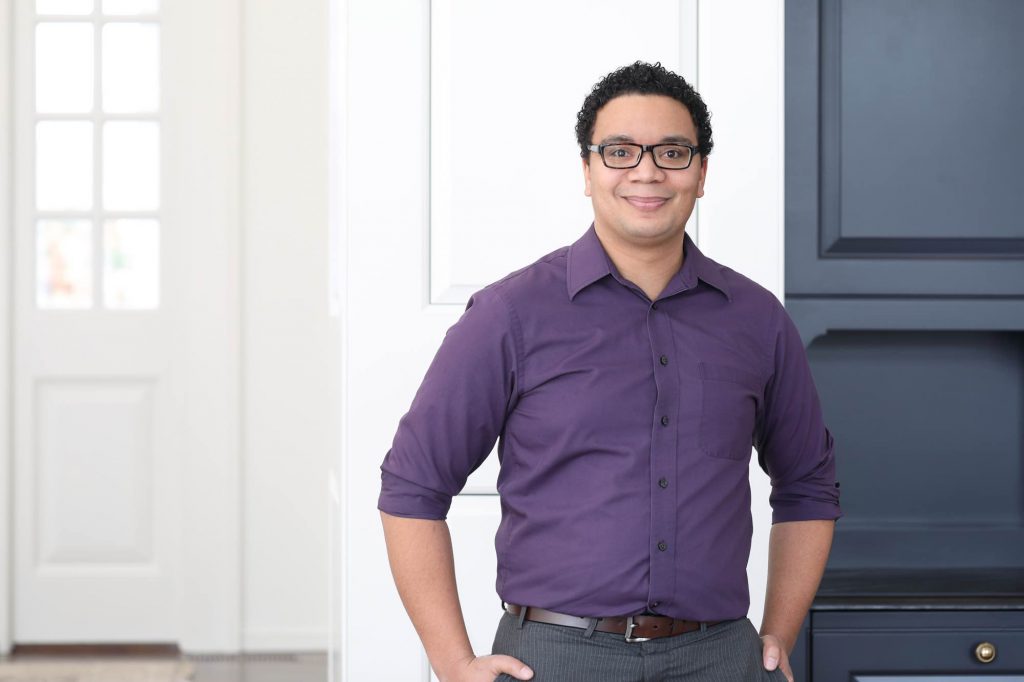 Archer & Buchanan Welcomes New Staff Architect Derek Stoner
December 8, 2016
ARCHER & BUCHANAN is pleased to announce that Derek Stoner has joined the firm.
"We are thrilled to have Derek on our team," Principal Richard Buchanan, AIA, remarked, "The breadth of his experience in traditional home design and construction make him a valuable addition to the firm."
Stoner has seven years' experience with builders and architecture firms in the Lancaster area, specializing in custom-designed homes. He holds undergraduate and graduate degrees from Judson University with a concentration in Traditional Architecture and Urbanism, and studied in Italy and France, which greatly influenced his passion for classical architecture.
At Archer & Buchanan, Stoner will be working on a new 4,500 sf private home and barn in West Chester. The first floor of the barn will have stalls for three horses, a tack room, three-car garage and private office. The second floor will feature a two-bedroom guest suite.
– BACK TO ANNOUNCEMENTS –